Website Building Tools
All of our website hosting packages come with the most popular website building tools pre-loaded which means you can easily build your own website and get your business online fast.
If you need help choosing a hosting package, don't hesitate to get in touch with us today and our hosting experts will be happy help you.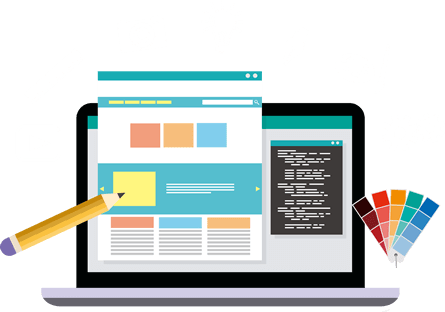 Popular Software Compatible
All of our hosting packages are suitable for most website software scripts, including the following:
SSL Certificates
If your website is transmitting sensitive information, an SSL certificate is essential to prevent malicious attacks.
Don't risk your customer data or business reputation.
Infrastructure
We use servers built with top-notch quality hardware. Customers can easily have the flexibility to move from one webhosting plan to another, or even upgrade to a reseller.
Uptime Guarantee
With high-end servers, we guarantee 99.99% uptime. You won't have to worry about your site experiencing downtime while you're on-the-go. We promise great quality hosting to all of our clients!
Support Center
Our site is managed by a wonderful staff who is willing to dedicate their time in helping you out as much as possible. When you contact us, you will be surprised at how fast our staff attends to your needs.
Powered by WHMCompleteSolution